FIREFIGHTING AND PREVENTION / EMERGENCIES RISKS ASSESSMENT
FIREFIGHTING AND PREVENTION / EMERGENCIES RISKS ASSESSMENT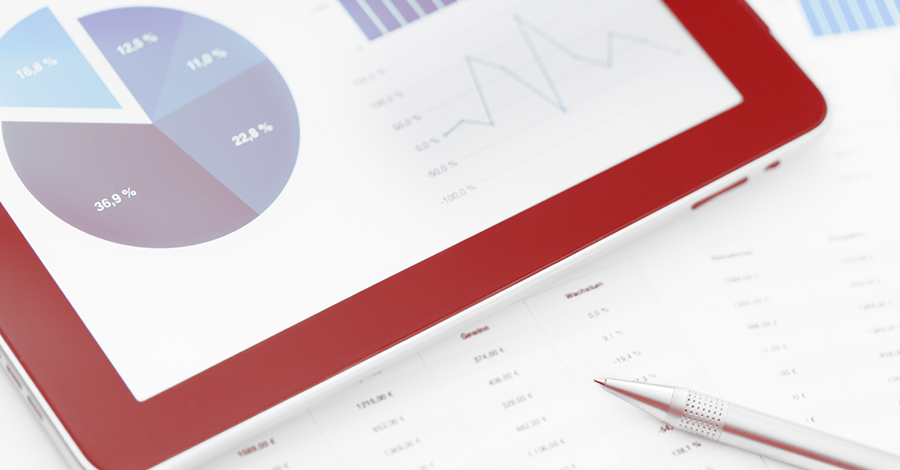 According to Law 319/2006 on occupational safety, the employer has the obligation to carry out and be in possession of a risk assessment for occupational safety and health, including for those groups sensitive to specific risks.
According to Law no. 307/2006, art. 19 (b) the Director has the obligation to ensure the identification and evaluation of the fire risks in his unit and to ensure the correlation of the fire protection measures with the nature and level of the risks. Fire risk assessment is the process of estimating and quantifying the risk associated with a system, called existing fire risk, determined based on the probability of fire and the consequences of that event, as well as comparing it with a predetermined threshold, called accepted fire risk.
The fire protection measures, taken into account when determining the existing fire risk, are those intended to reduce the neutralization and / or elimination of risk factors, respectively to limit, locate and / or eliminate a fire, if it occurred.