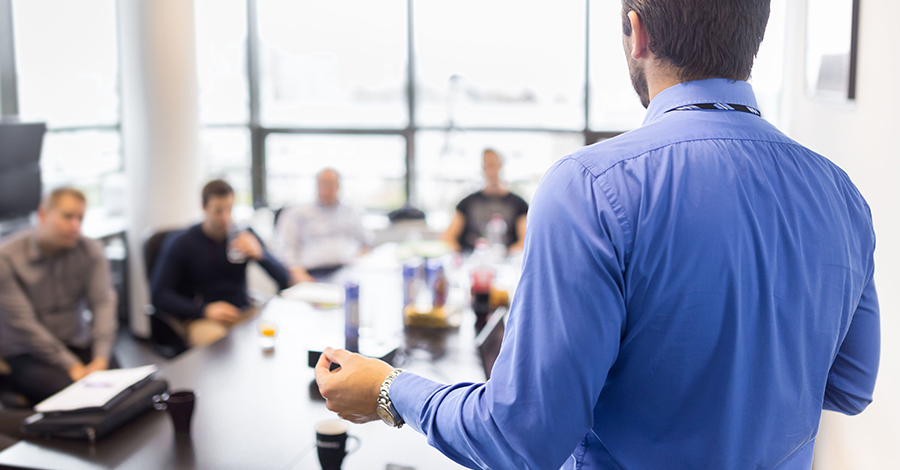 "I participated in a series of trainings in the field of labour protection and firefighting that lacked something essential. I haven't found even one that I can happily say at the end of it: Now, that's a training! Theory abounds, and practical things are scarcely mentioned. ."
In the trainings provided by SEATBELT specialists, things are different.
Why? Because we wanted to and we did something in this sense:
We recruited specialists passioned about this profession, with the ability to interact with people in a pleasant way

The profession of consultant in the field of labour protection and firefighting involves permanent development, therefore we have recruited specialists who like to learn and develop continuously.

• Seatbelt trainers took accredited trainers' courses as well as open public speaking courses

We periodically assess the way we send messages during trainings in order to permanently improve ourselves.
After the implementation of these measures, after analysing the feedback forms from the trained employees, we saw the results
The trainings are not boring at all

They are rich in practical and useful information

It is a pleasant time spent
We carry out specialized training for all beneficiaries' areas, of which we mention below:
Training upon employment;

Ergonomics at work

Defensive driving;

How to act in case of fire and earthquake

Use of work equipment within the beneficiary's company

Consulting in order to carry out regular training